BIO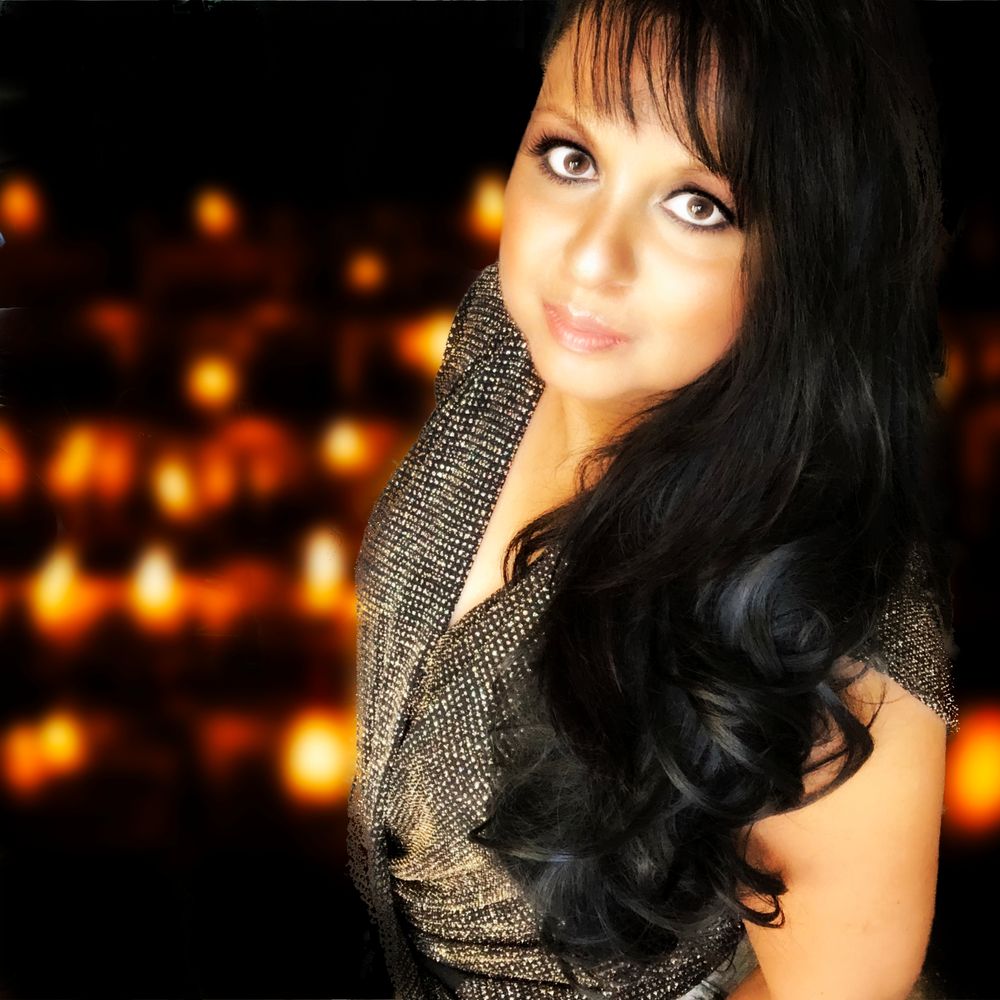 Through a series of singles released, since 2014, Germaine D'Rosario quickly established a place for herself in music. This UK based singer's repertoire includes music from the classical genres, as well as musical theatre. However, even as her own star continued to rise and many successes were being achieved as an artist, Germaine knew there was still another level to break through to and that's exactly where you'll find her today. '
Excited and ready to share her new sound with the world, Germaine is now making the music she's always wanted to make, through an extraordinary blend of classical, pop, rock and electro-music. Germaine's has an incredible ability to adapt to an entirely new sound and play to her immaculate strengths as a classically-trained soprano.
Bold changes to her own approach and style, has driven and challenged Germaine to express herself fully as an artist. Highly-imaginative, creative and vibrant compositions have her sounding better than ever before. In 2018 released her beautiful, emotional and ethereal cover of "Angel."
Germaine puts heart and soul into her music and has truly blossomed into the performer she was always meant to be. This next chapter of her career will be the best part of the whole story and 2021 sees her releasing her own original compositions.